Alhamadi Trading was established on the year 1983 to become one of the leading Prefab and Steel structure fabrication companies in Qatar. In addition to Prefab and steel structure buildings, Alhamadi Trading expanded it's course of production to include joinery and aluminum workshops equipped with advanced machinery.
In another step forward, Alhamadi Trading got into the Light Gauge Steel Structures field to improve the quality of the Prefab Buildings and to introduce the L.G.S. technology to the private and public markets.
Recently, Alhamadi Trading has established it's new factory, at the new industrial area, to be one of the biggest prefabricated buildings factories in Qatar. Operating on a 17000m2 plot area and has a 6000m2 area for the workshop where all prefab buildings are being fabricated and assembled under one roof, and ready to be delivered to site.
The factory has the capacity of over 5000m2 of Prefab Buildings per month and has the potential to increase the output. With our state of the art machinery and qualified staff of engineers and technicians we have the capability and capacity to produce a variety of buildings from portable cabins to multistory steel structural buildings.
#Testimonials
|what our client say?|
#OUR projects
|FEATURED WORK|
#latest updates
NEWS and events|
17-06-2019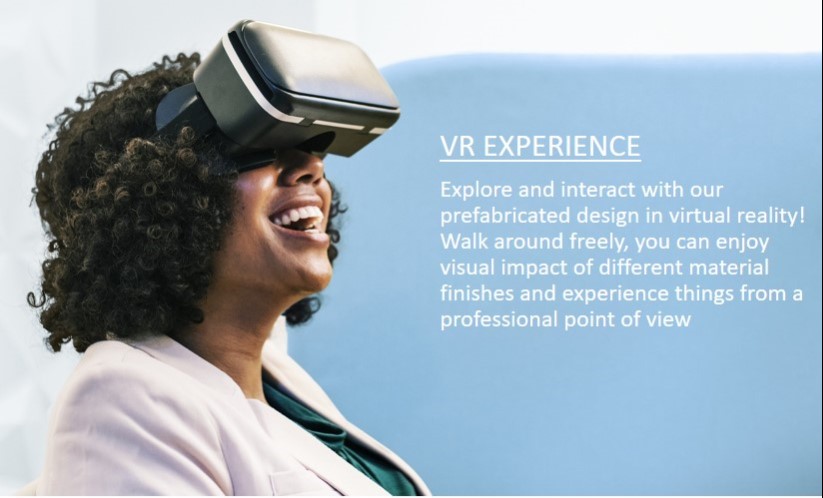 It's our immense pleasure to announce that we have launched our new virtual reality app...